Over 12 sites open their doors to showcase the world of construction
Construction projects that will shape the future of UK communities for many generations to come are throwing open their doors for people to get an early glimpse inside.
Thousands of people will get a unique tour of their local projects under the Open Doors initiative that runs from 13th-18th June 2016.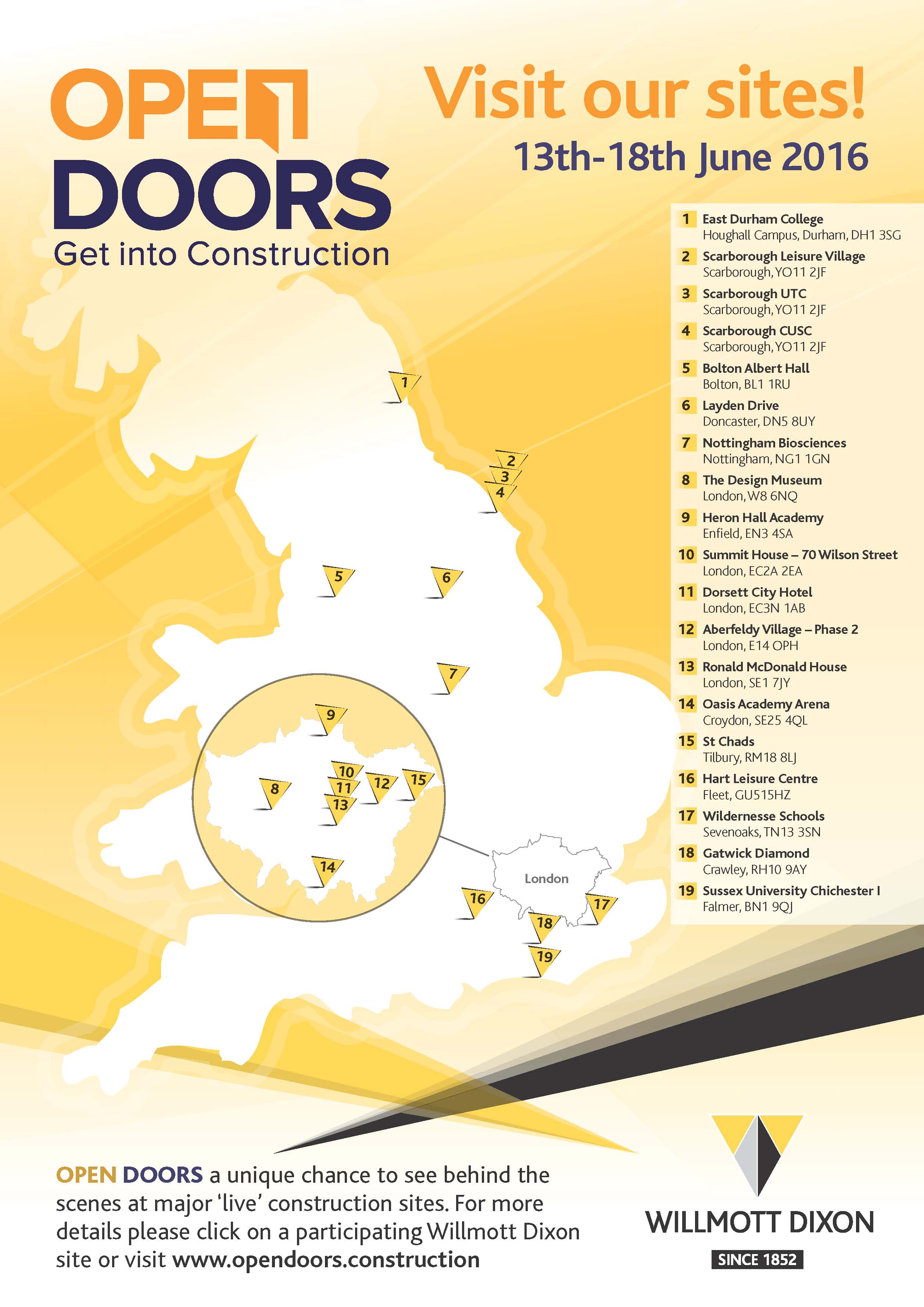 The Willmott Dixon highlights include the iconic Design Museum in London, construction of a new home for Scarborough Football Club, a biosciences facility in central Nottingham and new 13 storey hotel in the heart of the city.
Construction live!
Don't miss the opportunity to see inside the normally 'off-limits', providing a chance to see behind the scenes of major construction sites.
Register for a visit at a site near you:
Aberfeldy Village (London's best example of an estate regeneration that combines homes for sale and private rent with affordable rent)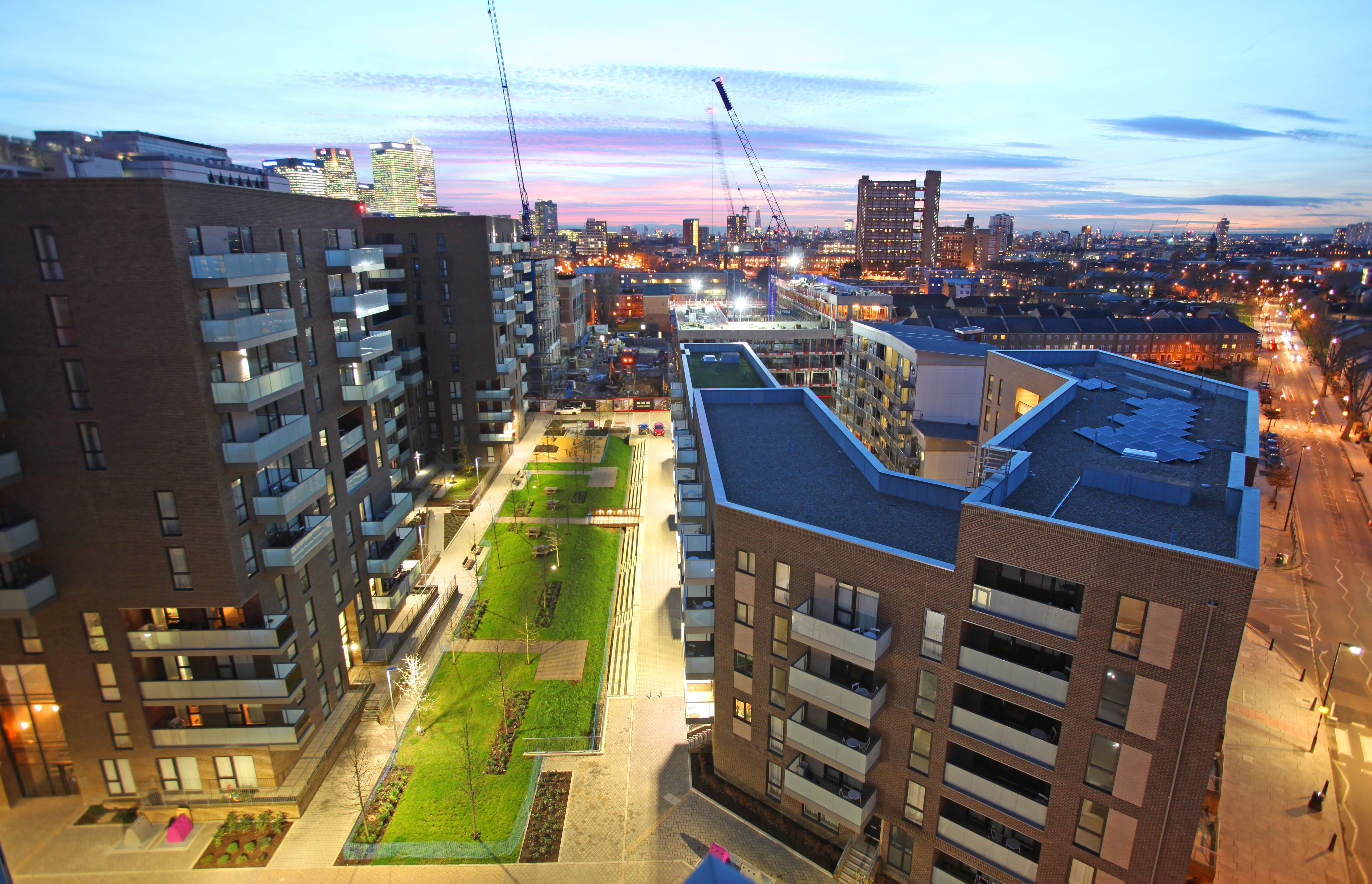 Design Museum ( below - opening in November and set to attract 650,000 people a year)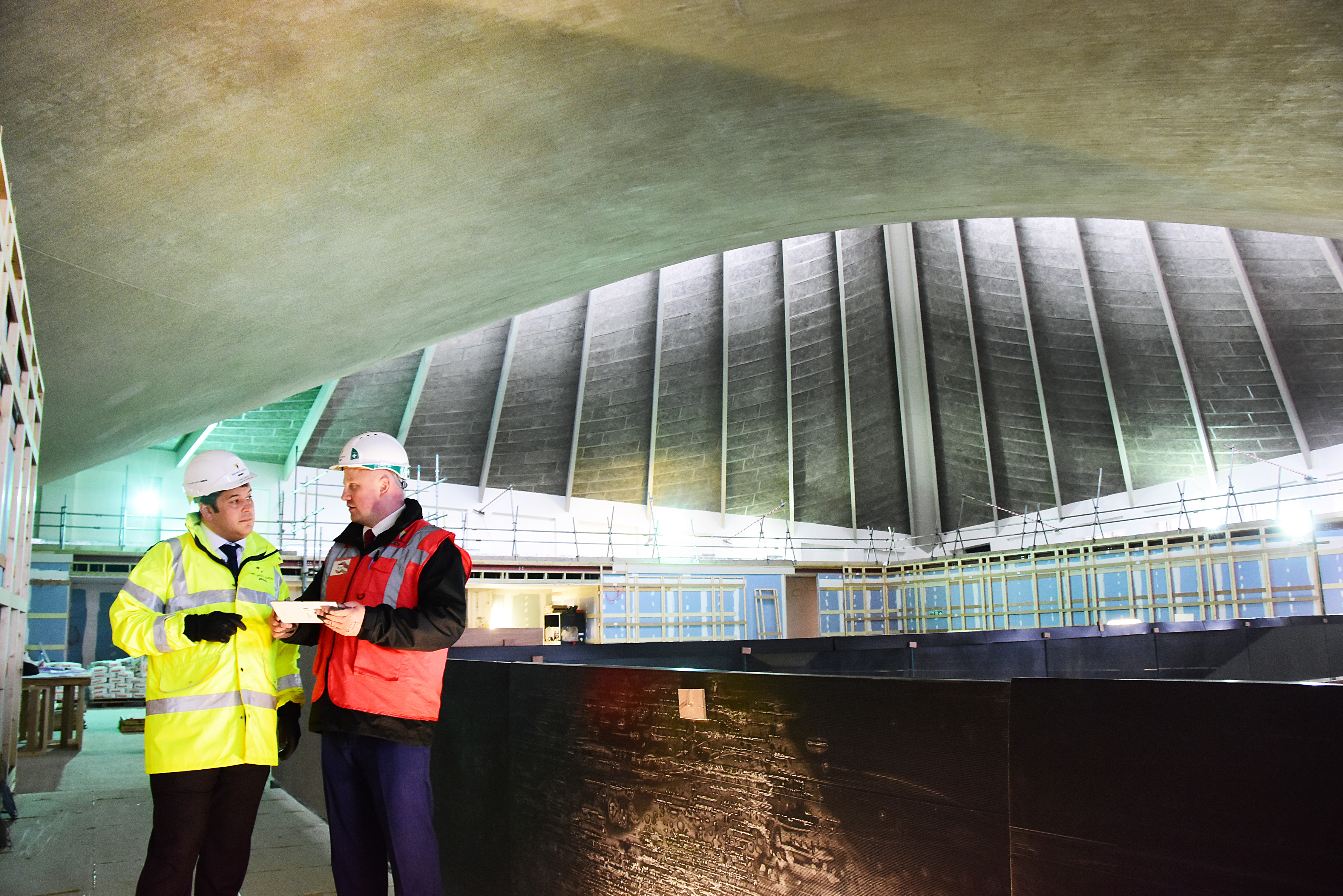 Layden Drive (the latest scheme by Doncaster Council to create new homes)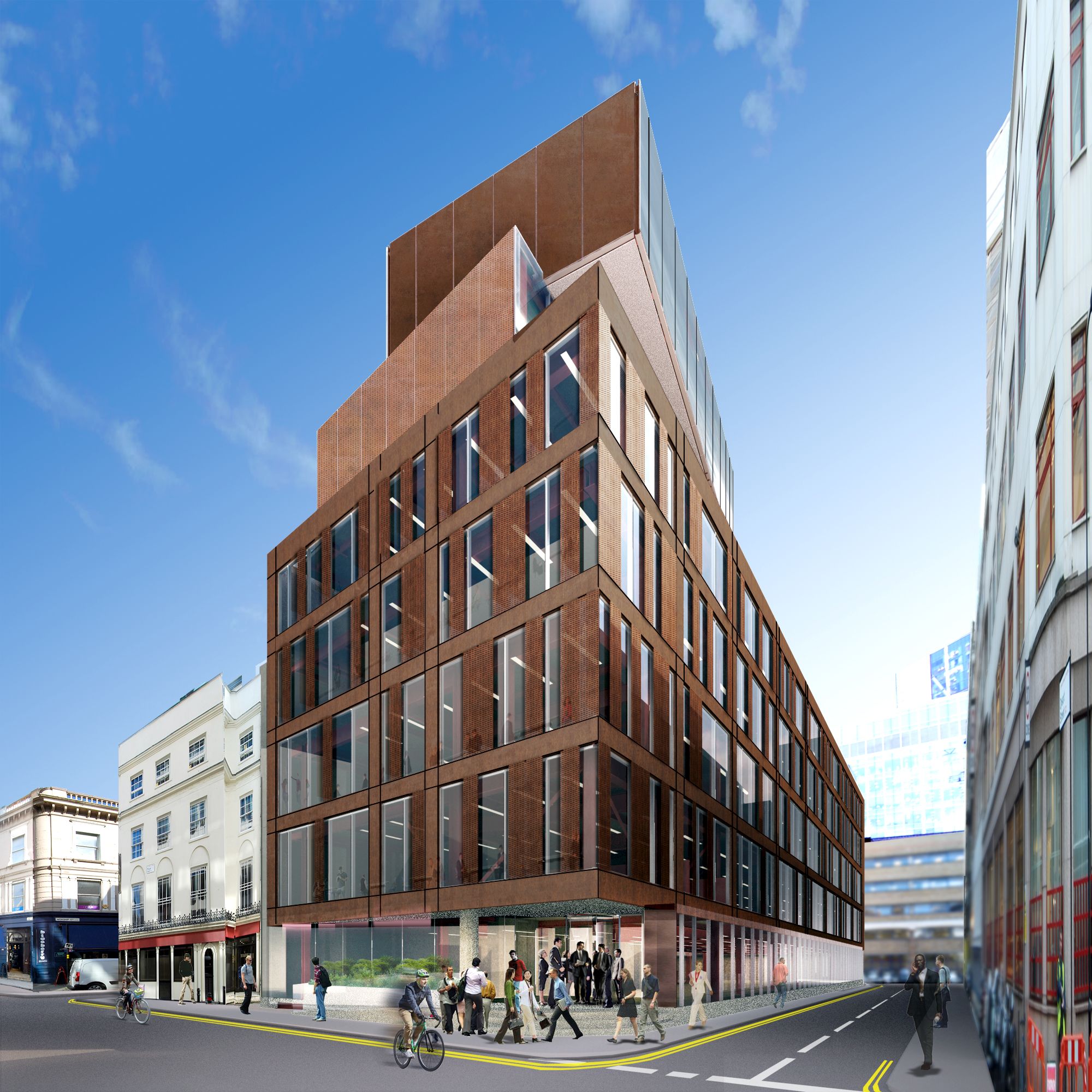 The focus is to showcase the diverse range of skills and professions needed on site.
Rick Willmott:
"With the well reported skills shortage in the construction industry, it is vitally important that the vast career opportunities available in the industry are understood and promoted. From construction managers to bid coordinators, quantity surveyors and estimators, there are so many roles for a long lasting career in our industry!"
Whether you are at school, university or just considering a change; take a tour of a site and a selfie in our 'selfie corner' and help spread the word about construction!
For more information or to book a site visit, go to: www.opendoors.construction