Willmott Dixon has further extended its track-record for transforming university campuses by completing a £50m landmark teaching building for Kingston University called Town House.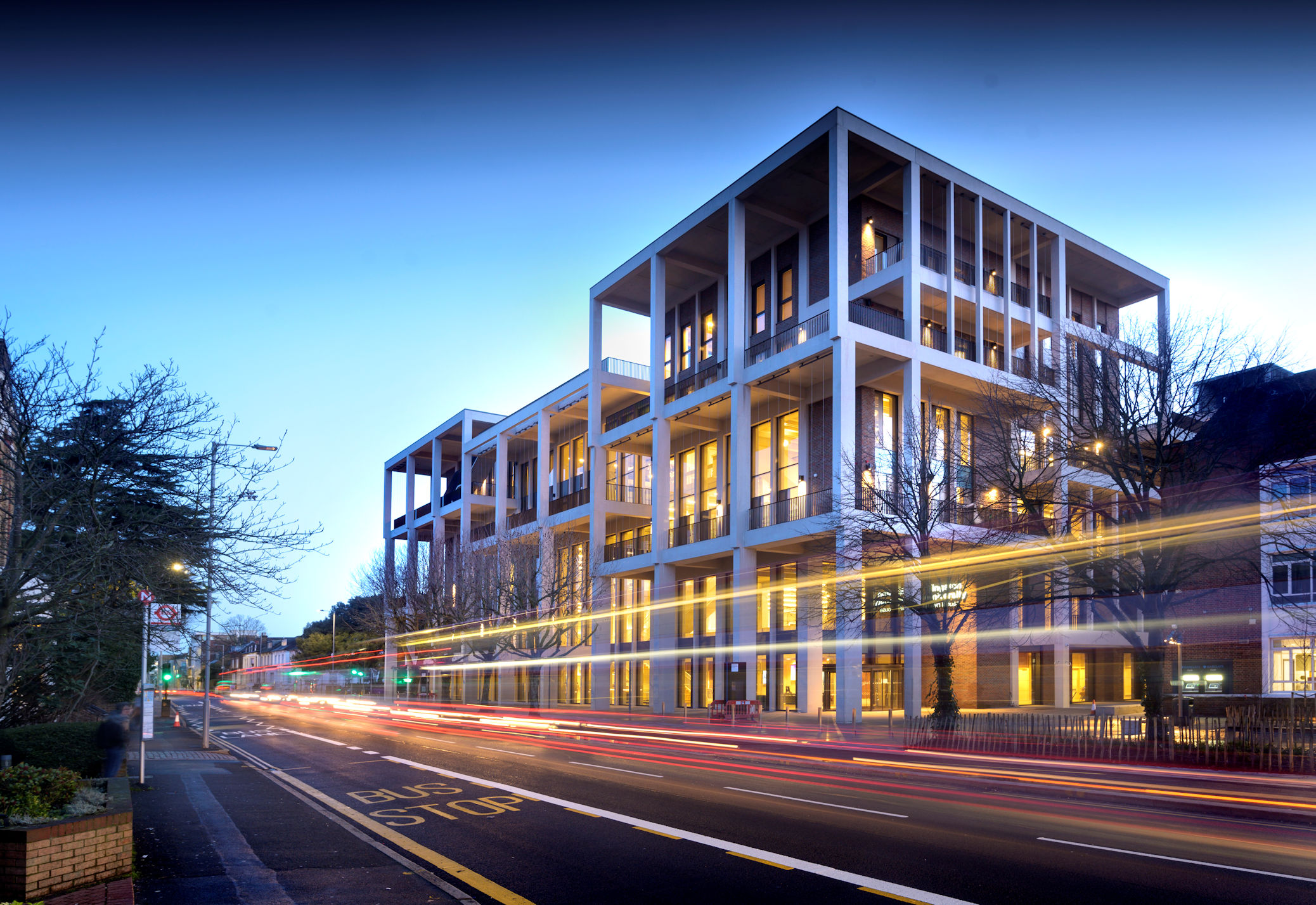 Designed by 2020 RIBA Gold Medal-winning Grafton Architects as a centre for its campus and connection with Kingston-upon-Thames, the 9,403 square metre, six-storey building on Penrhyn Road replaces an outdated, temporary building.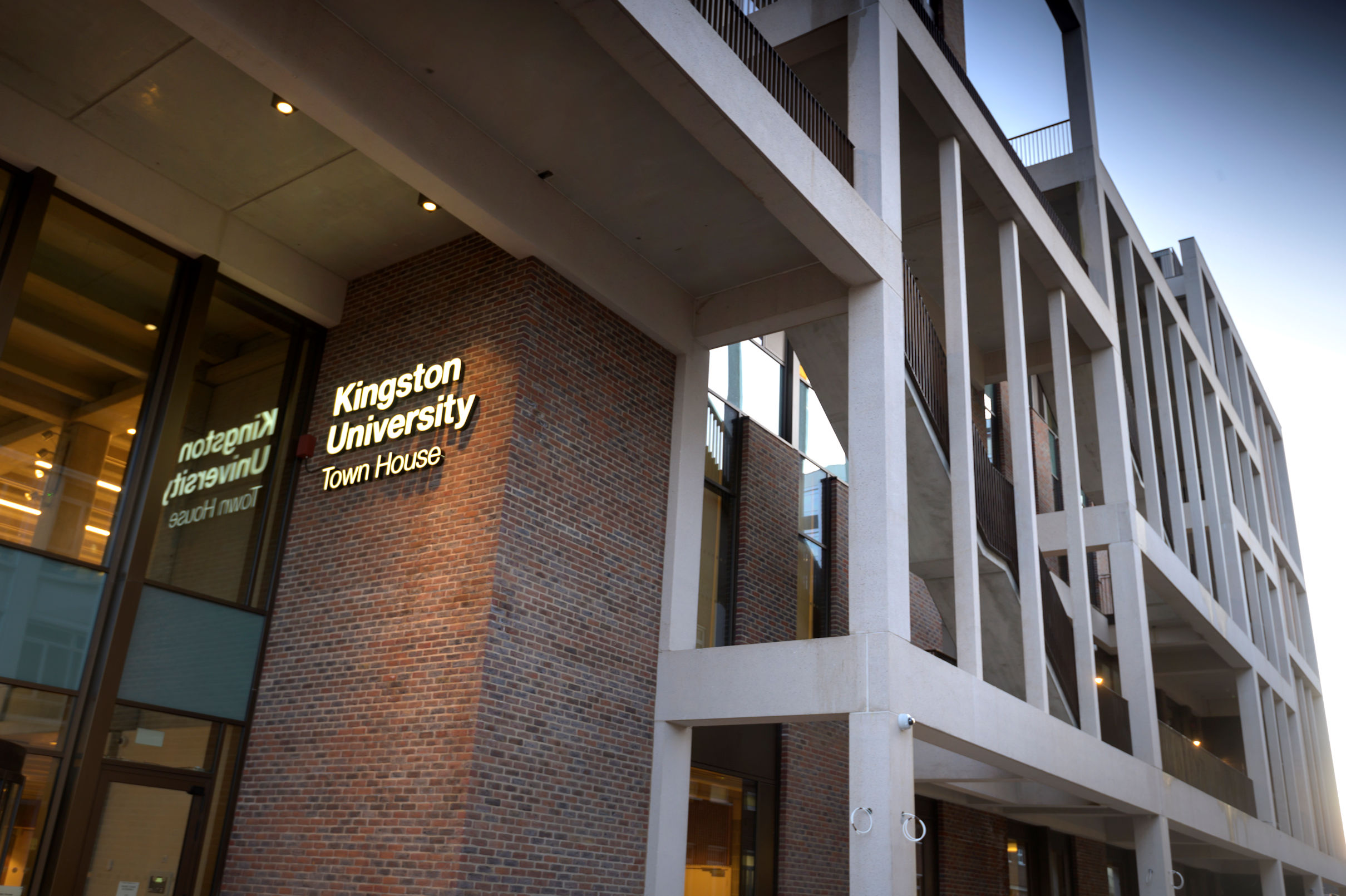 The facility gives Kingston University a multi-floor library, archive, open auditorium, dance studios and a studio theatre, as well as a range of informal learning spaces and two publicly accessible cafés.
The project is another example of Willmott Dixon's track-record in the university sector. Other recently completed projects include the Student Life Building at Teesside University, Poole Gateway Building at Bournemouth University, creating the new Green Heart for University of Birmingham, Bath Spa University's Locksbrook Road campus, Coventry University's Centre for Advanced Low-Carbon Propulsion Systems and the Kennedy Building at the University of Kent.
As with all large university projects, Town House was modelled to BIM Level 2 protocols, with much of the building constructed from precast concrete.
In a nod to its surroundings, it also includes a traditional hand-laid full brick finish to panels across the exterior elevations and sections of reconstituted stone, carefully chosen to reflect the Portland stone of Surrey County Hall across the road.
Town House is rated BREEAM Excellent for its many sustainability features which include a photovoltaic array, a large sustainable urban drainage system (SUDS), a thermally active building system (TABS) for underfloor cooling, multiple brown roofs and two roof gardens.
Roger Forsdyke, Managing Director of Willmott Dixon in London & South:
"Town House was a hugely ambitious project – one we fully embraced. Although it was complex and highly challenging at times, it's testament to our people's dedication that the original design has been realised to such exacting standards."
Professor Steven Spier, Vice-Chancellor of Kingston University, added:
"Town House will not only provide much needed structured and informal learning for students, but will be a building for the whole community to use. A world-class building of this kind sends a strong signal to our students, staff and the higher education sector of the value of what Kingston University does. Grafton Architects' interpretation of our design brief, along with Willmott Dixon's commitment to ensuring it was brought to life, will ensure the building's presence helps dissolve the boundaries between the University and the Royal Borough of Kingston."
Standout design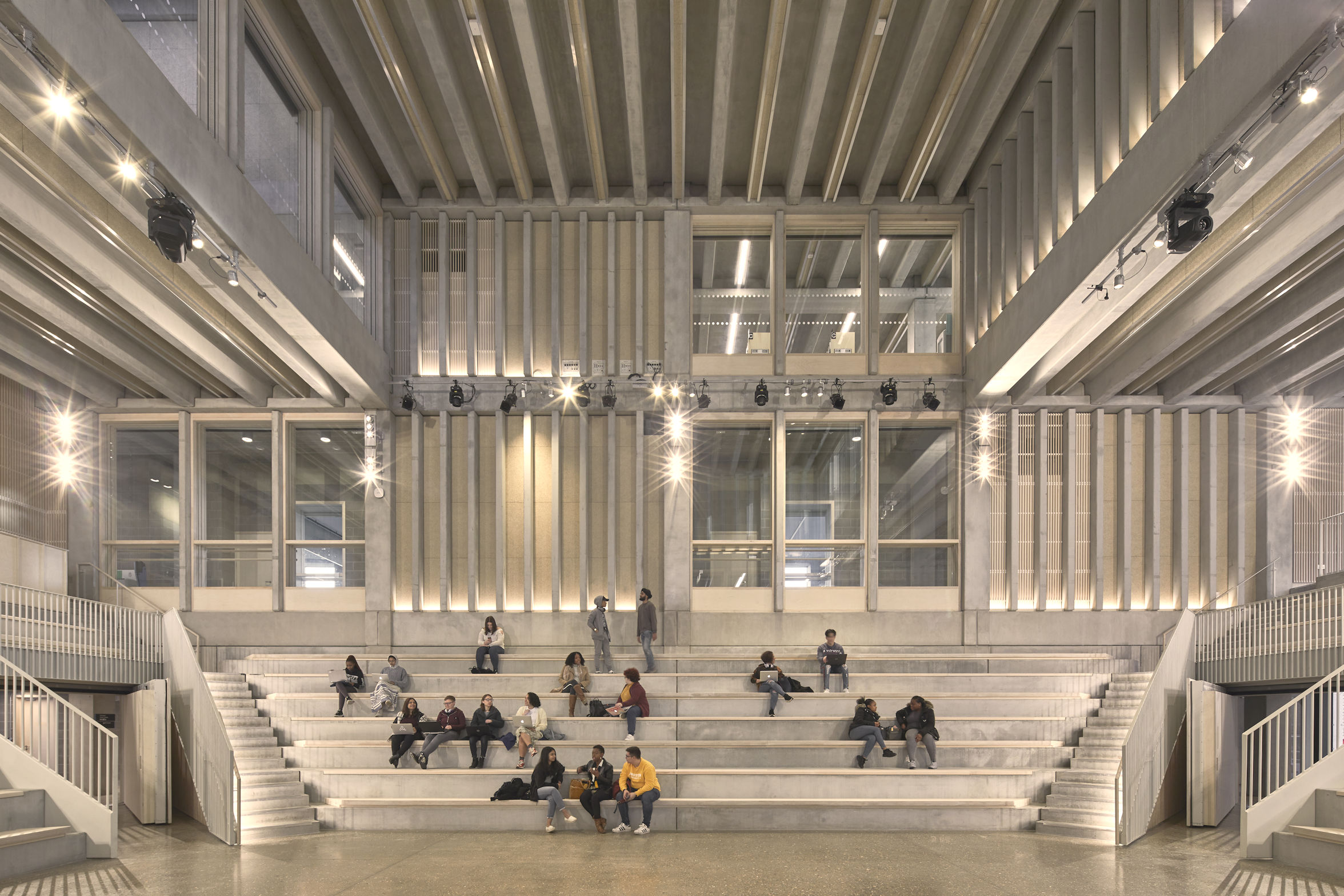 Spanning up to 12m, most of Town House's pre-cast concrete beams are 500mm deep. The 750mm deep beams weigh as much as 22 tonnes. All were lifted into position directly from the delivery wagon, helping to maximise the construction efficiencies associated with pre-fabrication and significantly reduce vehicle movement and wastage on site.
The floor slabs are of composite construction, with a 'Twin T' 50mm-thick and 2m wide plank supporting the wet underfloor highly sustainable cooling system, which was fixed into place before concrete was poured to bring it up to full slab depth.
Specialist sound absorption has been used extensively to avoid noise reverberation and create acoustically suitable spaces for diverse activities. Twelve water fountains have been installed to reduce the need for bottled water, and all taps, showers and toilets are low water usage appliances. The urinals are waterless. To encourage cyclists, there are six individual showers, as well as lockers and drying facilities, and 300+ cycle storage spaces, linking with the Royal Borough of Kingston's 'Go Cycle' scheme on Penrhyn Road.