Willmott Dixon further strengthens credentials in sports and leisure centre with flagship facility in Romford
Willmott Dixon has been awarded the £25 million contract to deliver another important leisure facility in the South East after recently completing the Wycombe Sports Centre with 50 metre pool.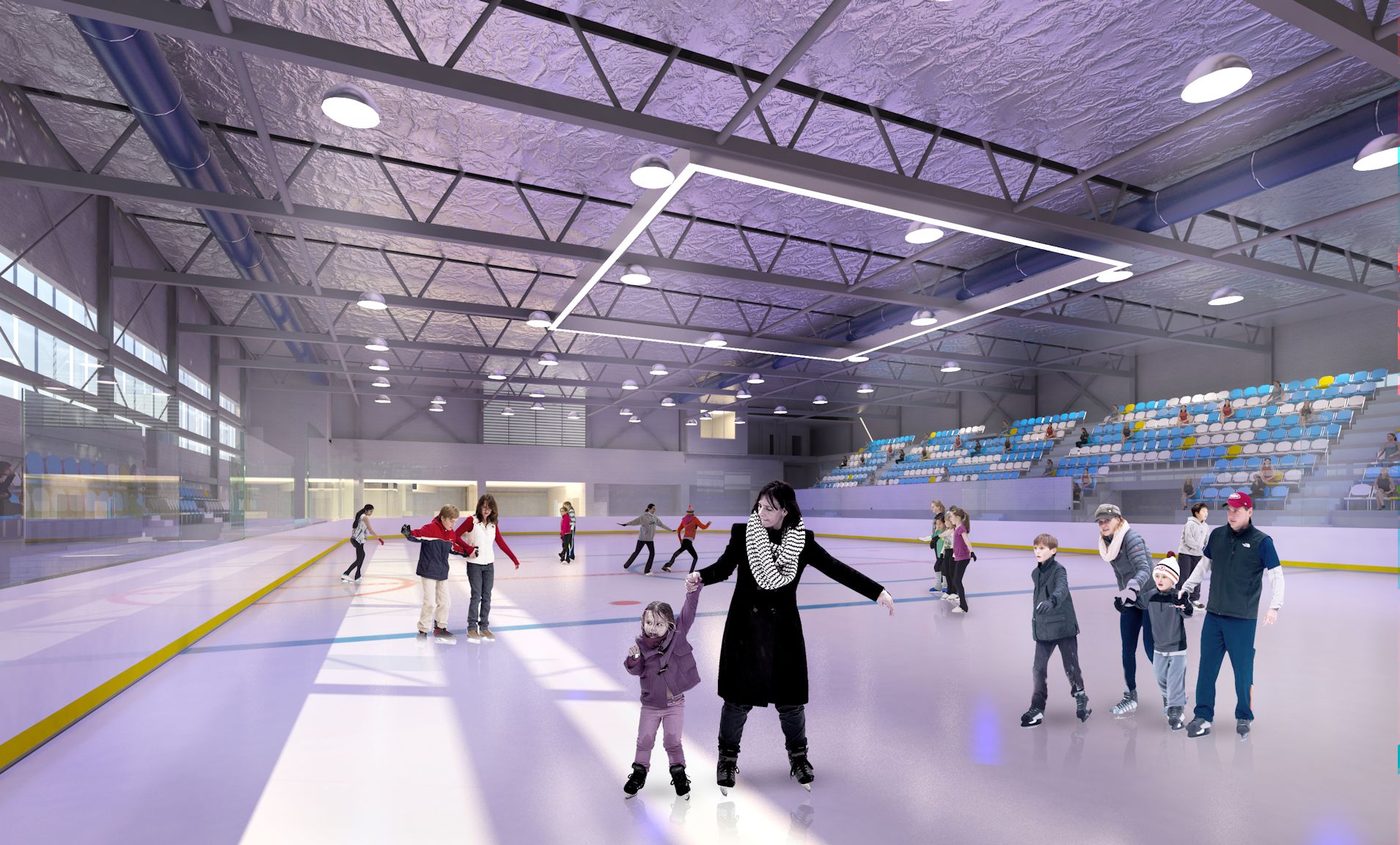 The leisure specialist has now been appointed by the London Borough of Havering for a £25 million contract to build the flagship Romford Ice Rink and Swimming Pool complex. Acting as a catalyst for Romford's regeneration, the facility will include an eight-lane competition swimming pool, fitness suite and 56m x 26m ice rink in the heart of the town centre.
The long-planned development will assist the cultural renewal of the area, making a real impact on the local community and attracting new inward investment. It will also be home for the local ice hockey team, London Raiders, which relocated to Lea Valley when Romford's former rink closed in 2013 and will return to the new facility ready for the 2018/19 season.
Willmott Dixon has completed over £100 million of leisure facilities in the past six months as councils invest in replacing public assets no longer fit for purpose. Alongside Wycombe Sports Centre, it refurbished Fairfield Pools & Leisure Centre for Dartford Council, delivered two large leisure centres for Oldham Council and is on site with Scarborough Leisure Village.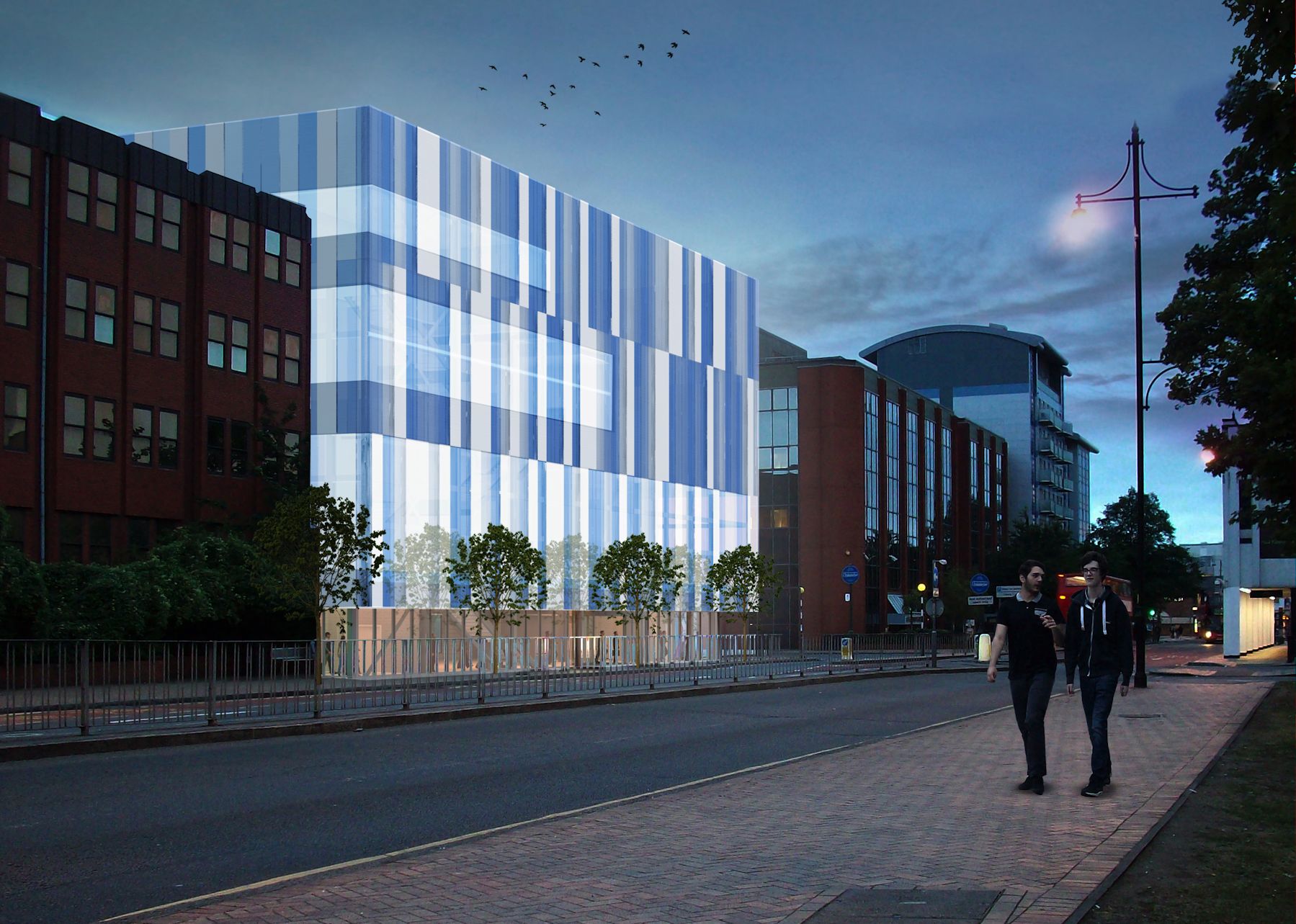 In Romford, Willmott Dixon is working with architect Saunders Boston with completion of the ice rink and swimming pool complex set for early 2018. Other facilities include a second pool for beginners, sauna and steam rooms, health and fitness studio, gym, dance studio and a café.
Chris Tredget, managing director of Willmott Dixon in North London and the Home Counties: "This is a fantastic project to work on and will leave a real legacy in the local community. We have seen how much effect leisure schemes have on local prosperity and also generating income for councils as people flock to use the facilities. This will bring huge opportunity to Romford and we are delighted to be working for the council to deliver this scheme."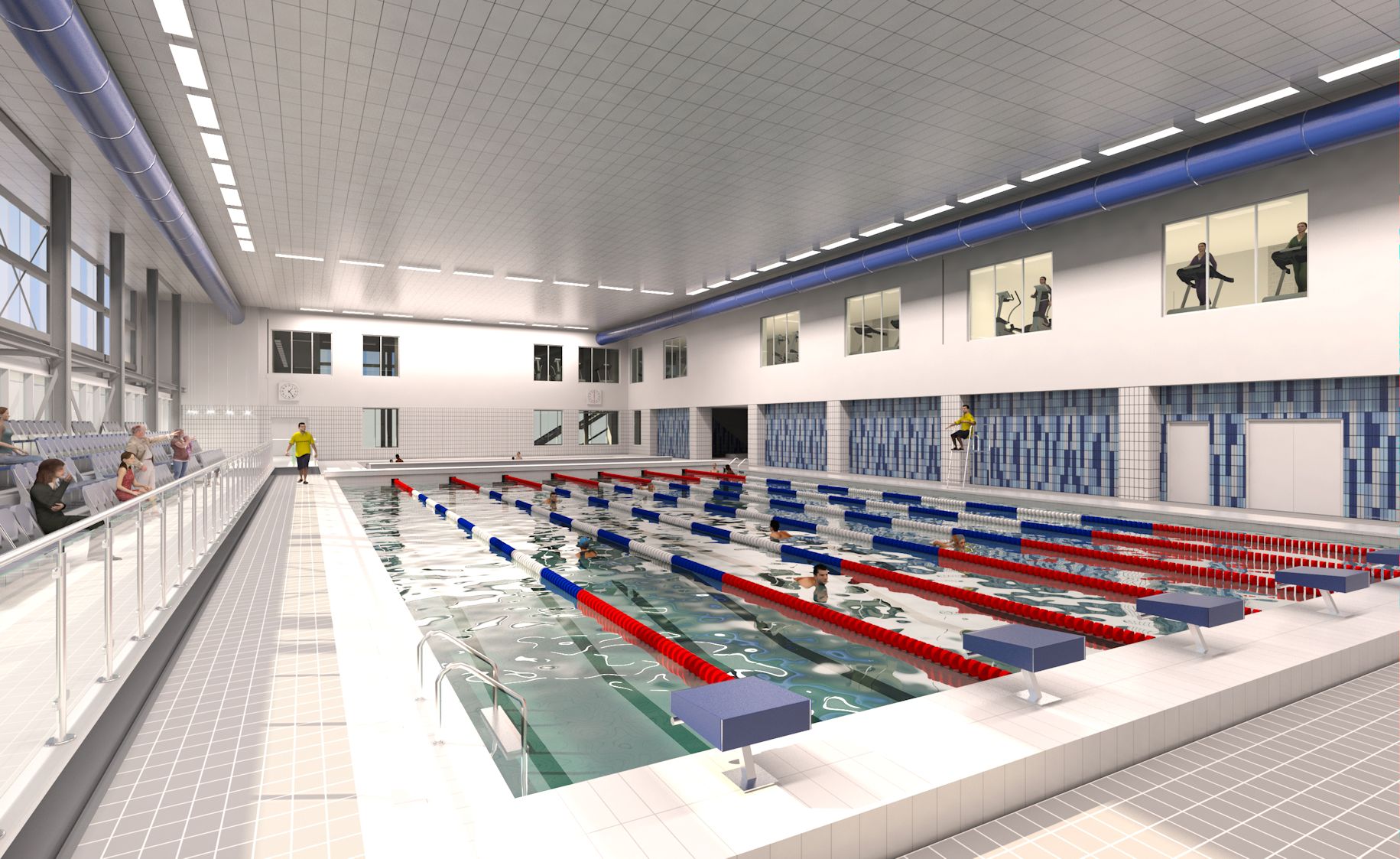 Councillor Roger Ramsey, Leader of Havering Council: "This is a very ambitious project for the Council, and we're really pleased to be working with Willmott Dixon to deliver such an important development for the borough. The leisure centre will not only regenerate the area, it will secure competition-level ice-skating and swimming for future generations, and provide first-class fitness facilities for all."