Projects are normally designed to idealised predicted energy standards, but buildings rarely meet these predictions in the real world. This so called 'performance gap' – the gap between predicted and in-use energy performance is estimated at a massive 200-450%.
Our aim is to offer energy performance optimisation as standard on all projects, and we are exploring how this might be done through our Energy SynergyTM initiative.
Through Energy SynergyTM we calculate a building project's energy usage at design stage, and then monitor and manage energy performance once the building has been built, identifying areas of concern, and feeding lessons learned into our future projects. Since 2018, we have applied Energy SynergyTM to more than 20 pilot projects with a total value of more than £425m. Seven of the projects are now complete and have entered the monitoring phase.
We believe that we are the only UK contractor to be taking such a structured approach to energy efficiency at this scale, and early indications are that Energy SynergyTM has the potential to help our customers make energy and cost savings of between 5-15%.
Projects we are currently trialling our approach on include, the George Davies Centre, Warwick Sports Hub, Harris Academy Sutton and Woodmansterne Secondary School.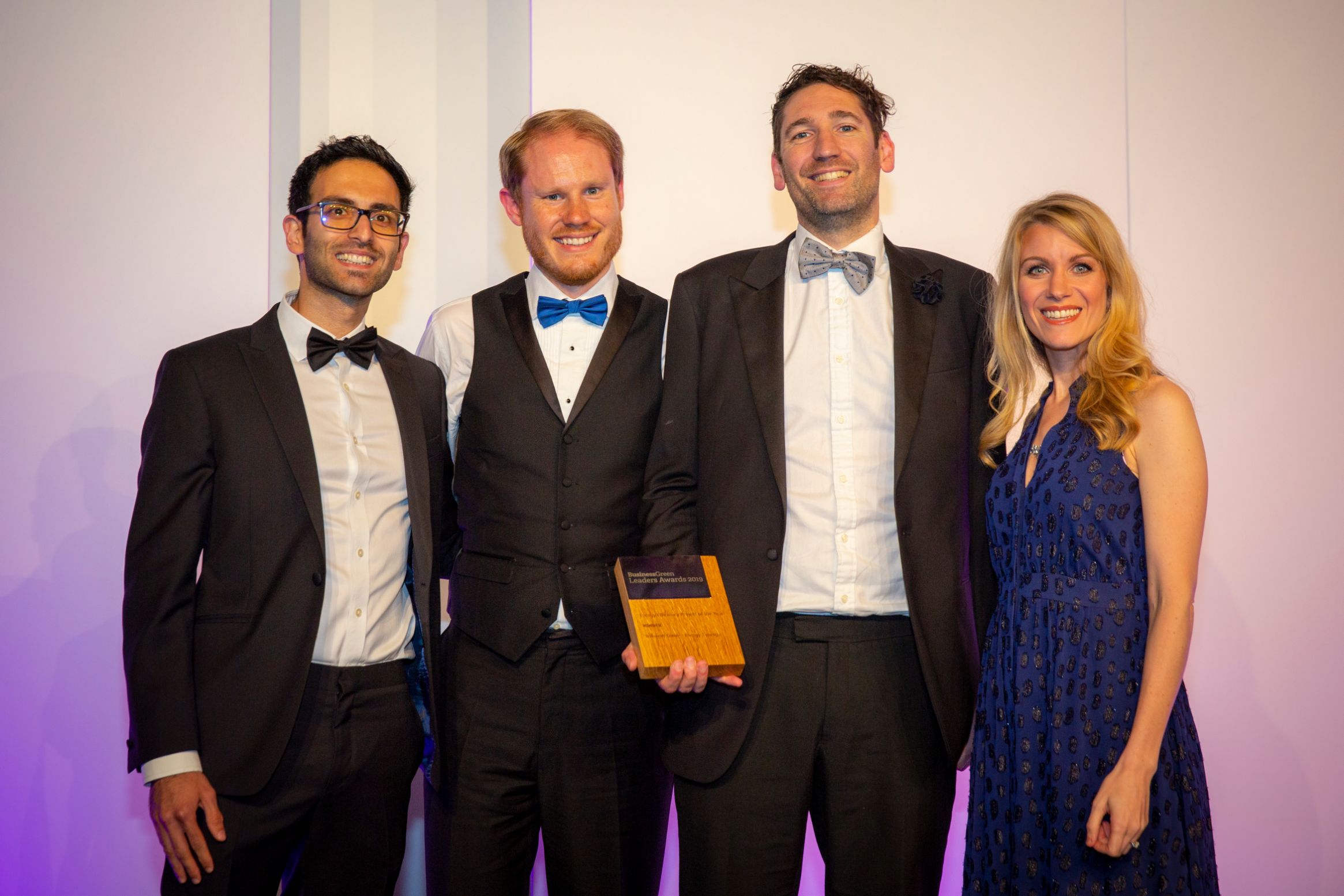 In June 2019, our Energy SynergyTM team celebrated a fantastic achievement – winning the 'Energy Efficiency Project of the Year' at the BusinessGreen Leaders' Awards.