Timber
We are committed to ensuring that illegal timber is not used on any of our projects. Our Group Sustainable Procurement Policy, by which all our supply chain partners must abide, clearly sets out our requirements for sourcing forest products from well-managed sources (FSC & PEFC), and the evidence that must be provided. We prioritise recycled timber with a preference for locally sourced wood products from Grown in Britain.
We hold the maximum score of Three Trees in WWF's Timber Scorecard.
We publicly report our timber performance annually on our website.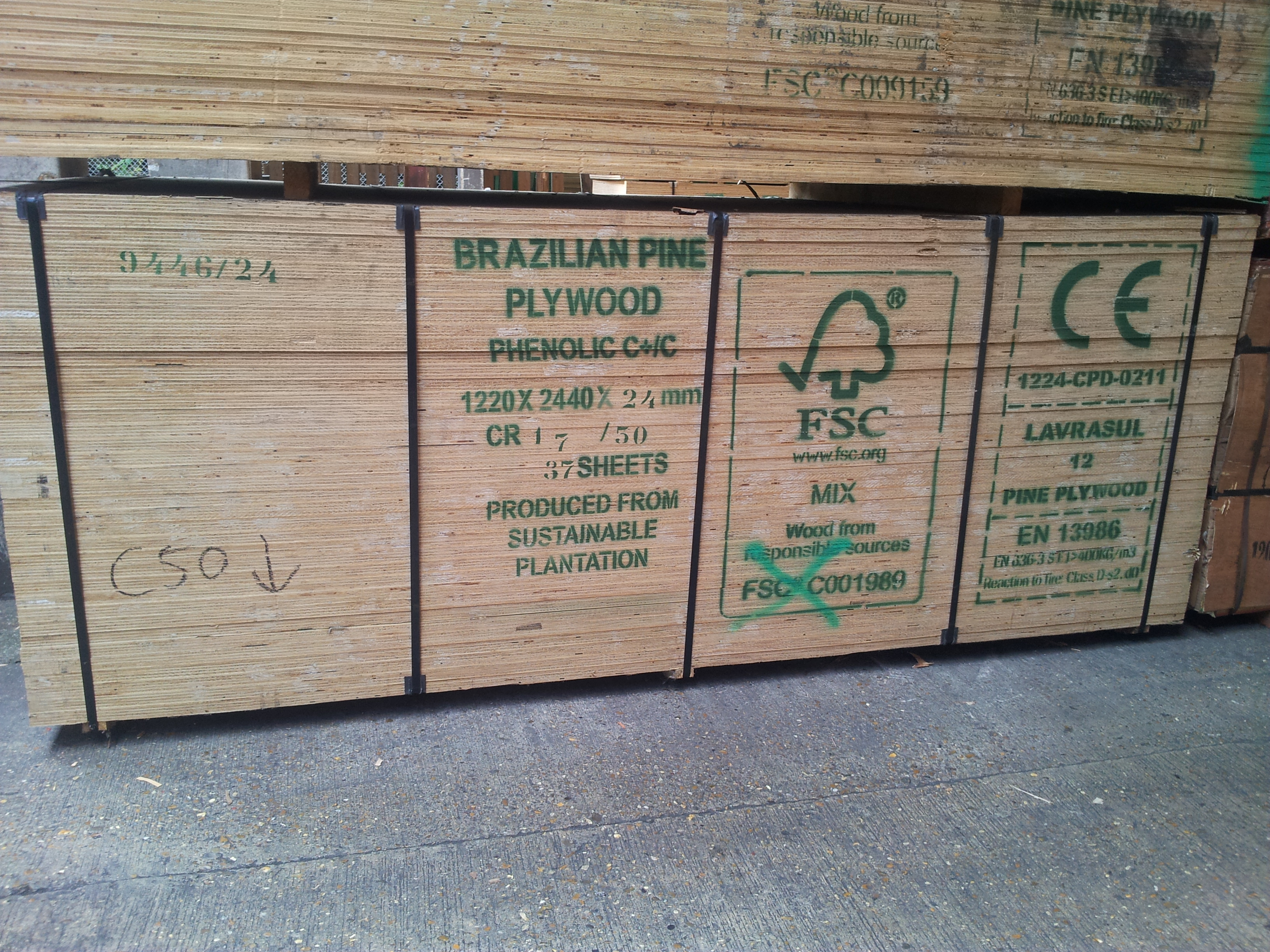 Community Wood Recycling
To avoid surplus wood from going to landfill, we're partnered with Community Wood Recycling – a social enterprise that collects and reuses waste wood to create work and training for local disadvantaged people. In 2018, Community Wood Recycling collected 684 tonnes of wood from our waste stream, which created six paid jobs and delivered training to 13 people.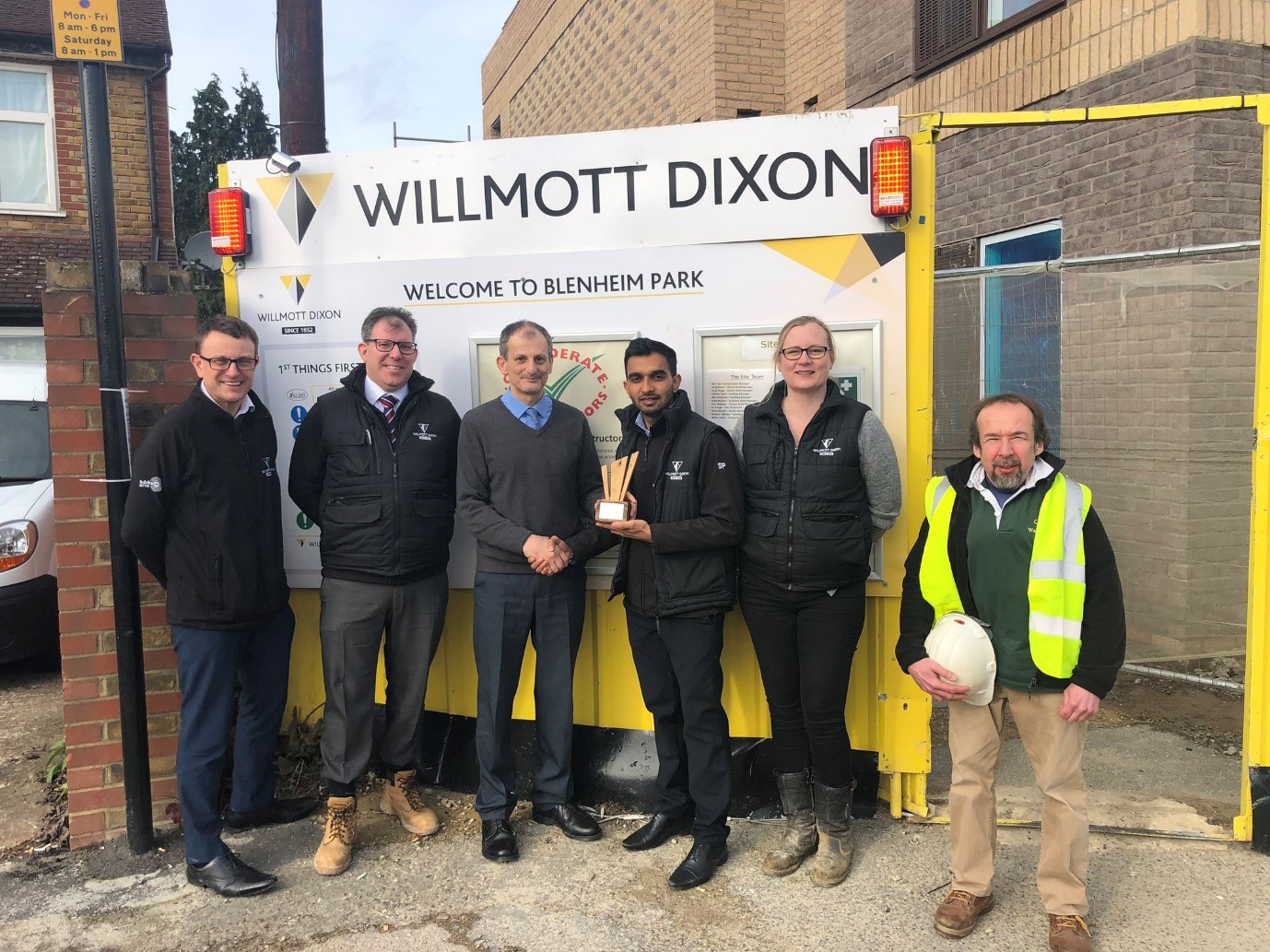 Here, we celebrate a milestone with Community Wood Recycling: 4,000 tonnes of wood has been rescued from 200 of our projects.